When was the last time you prayed? Join Our Facebook Group. Hey Luke! Sister 5. Thank you for your inspirational topics. Glass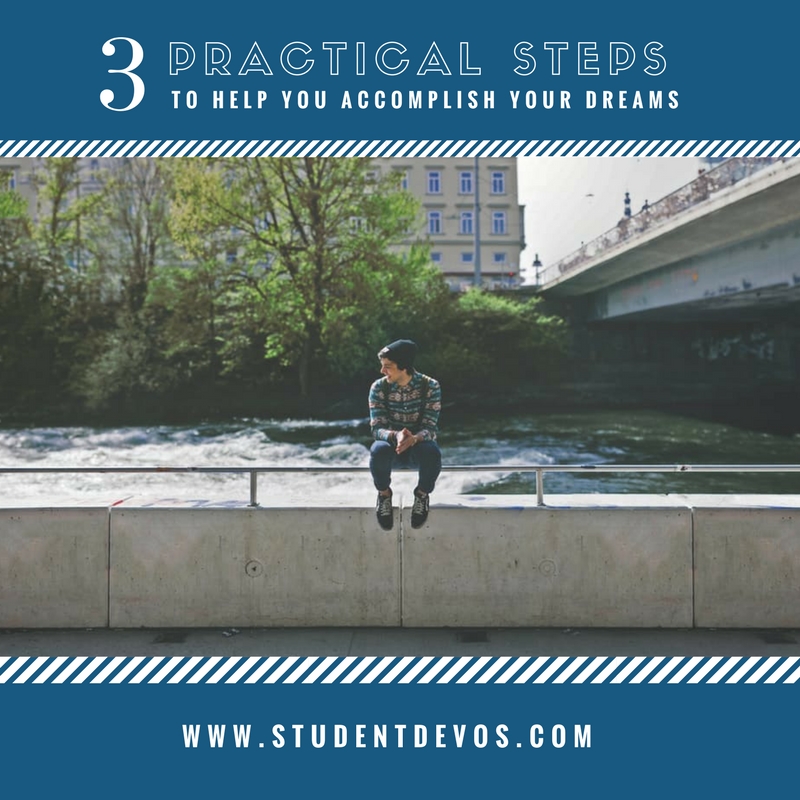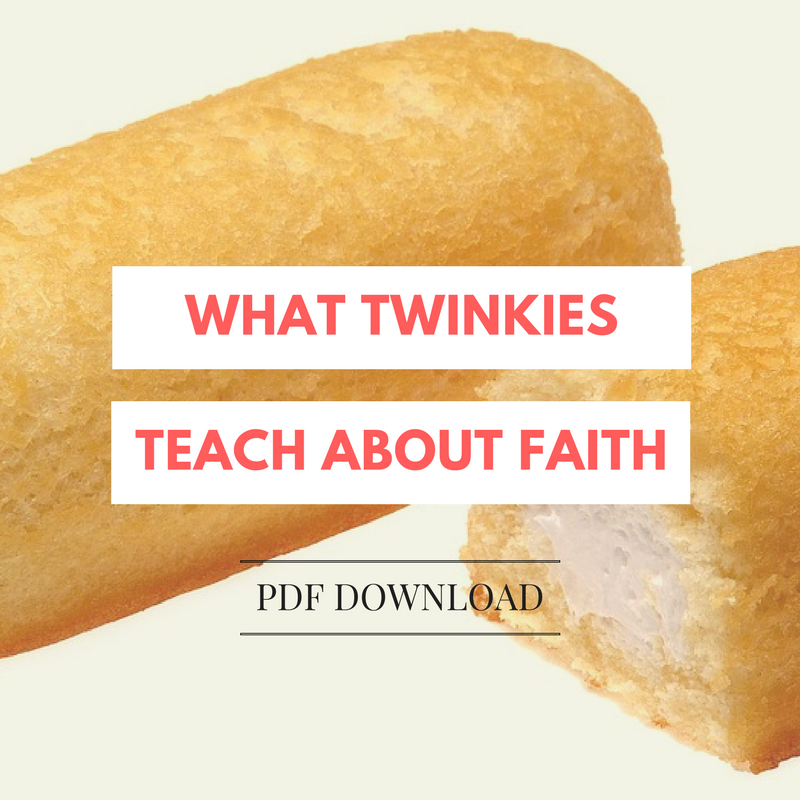 Specifically, why do you worship God?
So you think you can date?
Which two people are closest to you and why? Youth Discussion Starters - God's House. I'm doing the best I can to point others to Christ and trying to not get in the way during the process. Like Loading Growing in Christ is the key to growing a faith, a family and a Fellowship!